Austin Experience and Exotic Car Club is more than a members-only club, it's a lifestyle. From access to our Exotic Supercar showroom to exclusive racing events around the world, membership gives you the keys to Austin's very best.
Credits may also be used toward luxury experiences like aerial tours of Austin in top of the line aircraft or high-end boat rentals.
We are proud to offer the very best selection of Exotic Supercars in Texas. Lamborghini, Ferrari, Porsche, and more – we invite you to try them all.
We believe incredible experiences shouldn't be limited to four wheels. Club members have access not only to our Exotic Supercar fleet, but to a variety of luxury experiences including one-of-a-kind special events, discovery flights in top of the line aircraft, or stays in premium vacation rental homes and lake houses.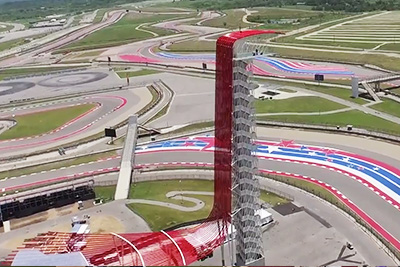 DRIVE THE FORMULA 1 RACE TRACK
TAKE AN AERIAL TOUR OF AUSTIN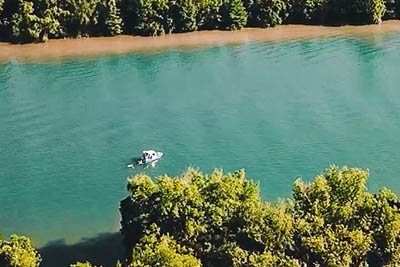 THE LAKE AUSTIN EXPERIENCE
DRIVE THE FORMULA 1 RACE TRACK
TAKE AN AERIAL TOUR OF AUSTIN
THE LAKE AUSTIN EXPERIENCE